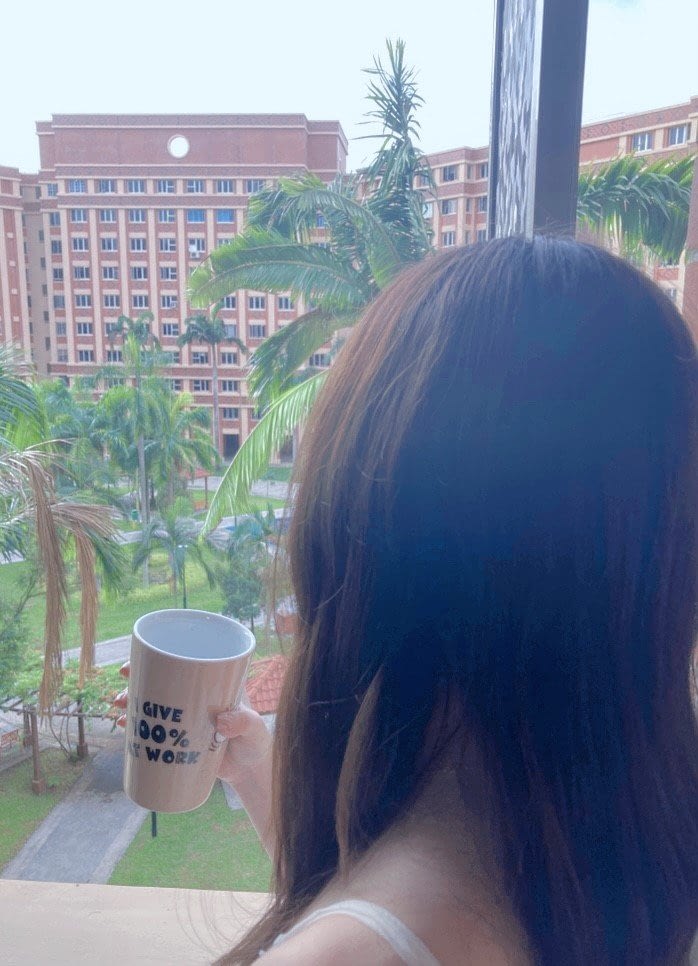 Welcome!

Being an avid candle user and lover, I am super particular about the ingredients that go into my candles. This is also the main motivation that drove me to start my own brand in Nov 2020 as it is mighty hard, if not impossible to find truly natural scented candles.

I am proud to say that all our beautiful scented candles are made ethically using soy wax, 100% pure essential oils as well as cotton wicks. No artificial additives are used as I strongly believe that everyone should enjoy candles in the safest and cleanest form. Through stringent sourcing of raw materials, I take pride in ensuring each of the chosen ingredients is of the highest quality possible.

I am also passionate about empowering underprivileged women. Life is about looking out for each other. Through Breathing Nature, I contribute in my little ways by pledging a percentage of all sales on my website to support non-profit women organizations that seek to uplift the less fortunate women in our society.

When I am not making and burning candles, I enjoy eating my way around Singapore with my husband, reading books and spending quality time with my loved ones.

Warm Regards,

Claire C.
Founder of Breathing Nature