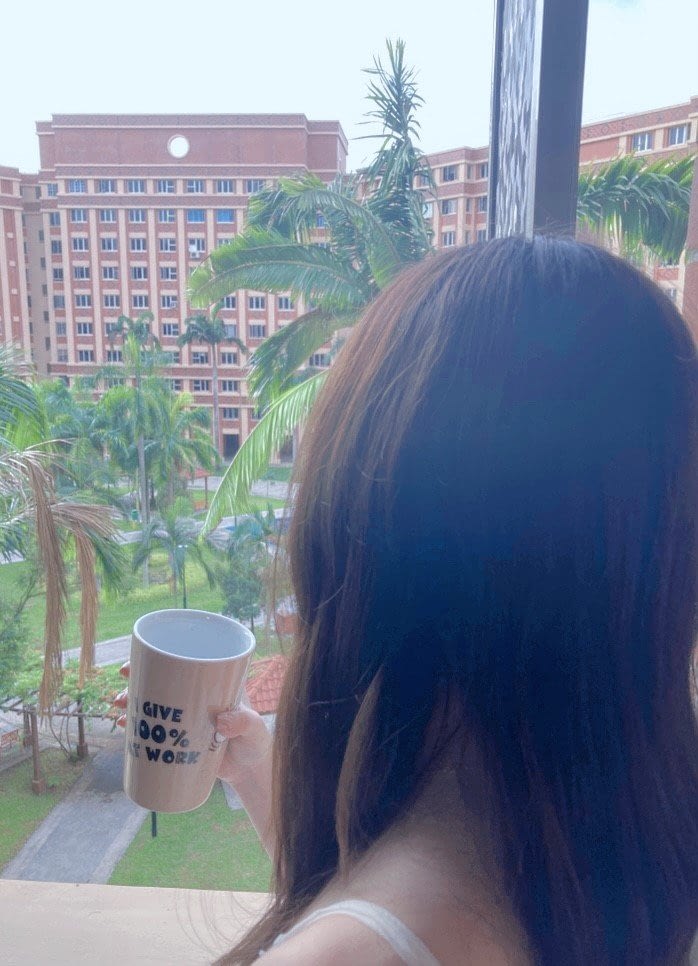 Welcome! This is Claire C. and Breathing Nature is born amidst the Coronavirus Pandemic in 2020. Finally, happy news among the not so great ones, don't you think? I would love for my candles to be a breath of fresh air – bringing calm, joy and love into your life. Meet Lavender Dream, Rose Geranium, Summer Lemon and Eucalyptus Forest.
Candles oh candles, fascinating pieces of art they are. They never fail to captivate me with their beautiful designs and amazing smell. Crafting my own creations is especially delightful as I take pride in ensuring each of the chosen ingredients is of high quality through stringent sourcing of raw materials. I also pour my candles by hand and in small batches to control quality.
If you have been reading till now, thank you so much for supporting my small business and dream. Please feel free to connect with me on Facebook and Instagram below.
Sending love and blessings,
Claire C.
Breathing Nature